Garry Badesha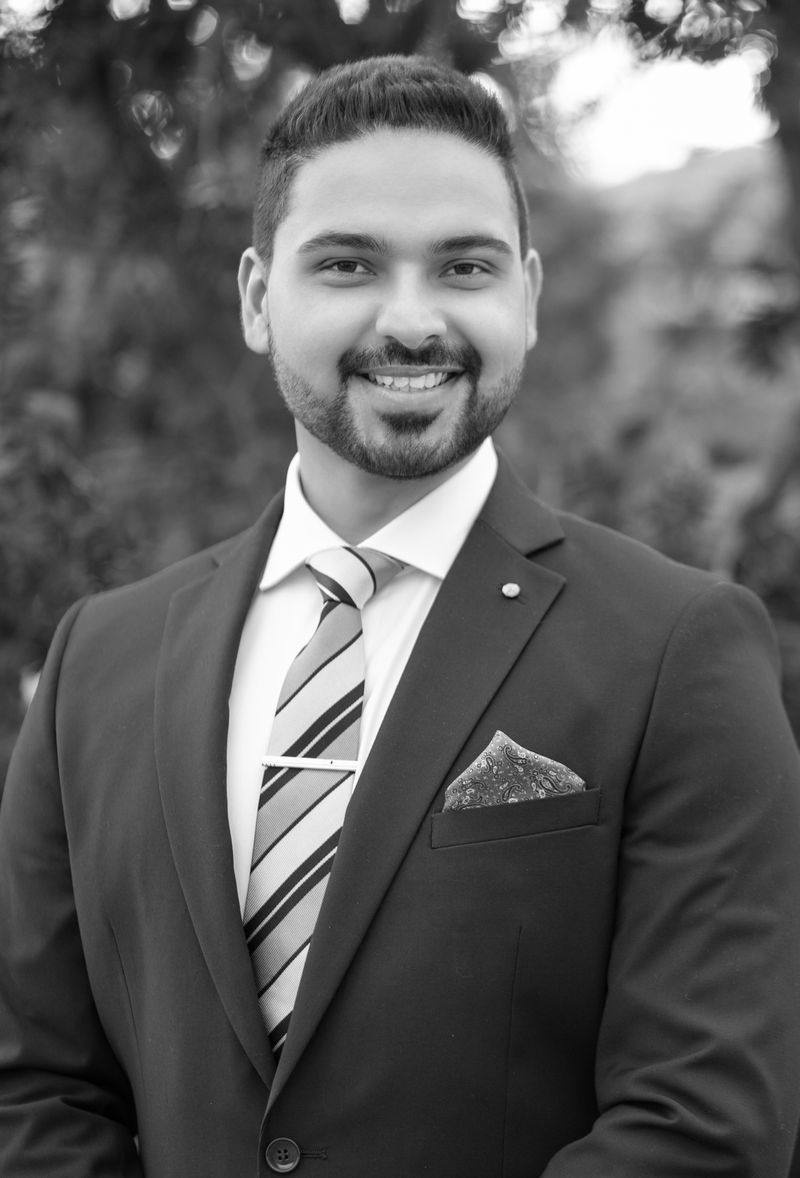 Sales Professional
M 0425 615 442
P 03 8744 1370
E

About Me
Garry is dedicated to deliver honest, transparent and trustworthy advice in real estate,
he believes that real estate is more than just buying or selling, It is building a relationship with your client's to understand their dreams and to provide a solution or a plan to help them get there.

He is very passionate, motivated and enthusiastic individual, who is committed to provide excellence in sales activities, Garry has 5 years customer service and 7 years sales experience and is the reason he loves working closely with his clients by keeping them involved in the process at all the times.

Whether you are buying or selling his intimate knowledge of the local Wyndham area will provide you with the best information and market data, moreover his professionalism, reliability and negotiation skills will get you the remarkable results.

Aside from his passion for real estate, Garry purely enjoys surrounding himself with his loving family and friends.

Contact Me