Sunny Singh Tamber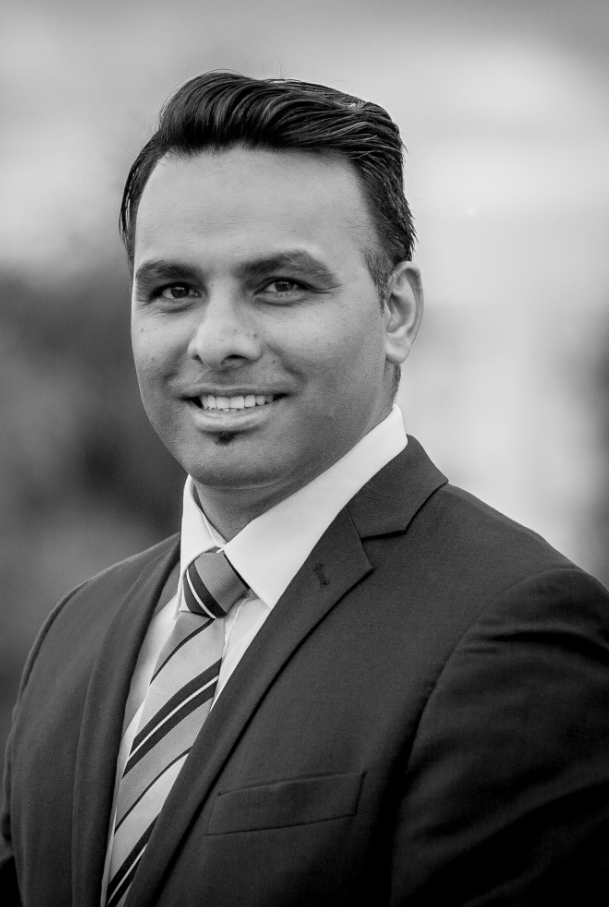 Sales Professional
M 0415 597 640
E

About Me
Sunny is a passionate sales professional. He is dedicated to Real Estate with a 'can-do' attitude and always puts his client's needs as his top priority as he loves to exceed their expectations. Sunny is energetic, motivated, hard working and honest.
It seems just about every real estate agent you meet will tell you that they pride themselves on their customer service skills. However, when it comes to demonstrating a commitment to satisfying the most demanding customer expectations imaginable, you can be sure that Sunny Singh Tamber is very much at the head of the pack. After all, how many other agents do you know that can honestly say they have met the needs of Heads of State, high profile celebrities, leaders of some of the world's largest companies, or even royalty?
In fact, prior to beginning his property career, Sunny worked with some of the highest profile hospitality groups in the world, gaining a reputation for managing the expectations of some of their most high profile guests in exemplary fashion. His commitment to exceptional standards in the hospitality world even saw him working in the demanding world of television production , can see as a actor in popular TV programs.
Sunny's popularity with home owners in the WESTERN area extends much further than simply exceeding his client's expectations of service. Having extensively travelled across the globe, Sunny has an intimate understanding of many different cultures, and excellent asset in today's multicultural property market. More than anything else, however, it is his work ethic and his willingness to "go the extra mile" for his clients that earns him the appreciation of sellers and buyers alike.
With Sunny and the entire Reliance REAL ESTATE team in CAROLINE SPRINGS working on your behalf, you can be sure of an exceptional result in all your property dealings.

Contact Me